Accessories and Security
The product range of Roger Technology is completed with an ample choise regarding the electronic solutions. In this section you can find out all the accessories and security systems that include Flashings, antennas, the series of external and built-in photocells, synchronized or adjustable and the set of built-in or external key selectors available with standard or European cylinders.
Accessories and Security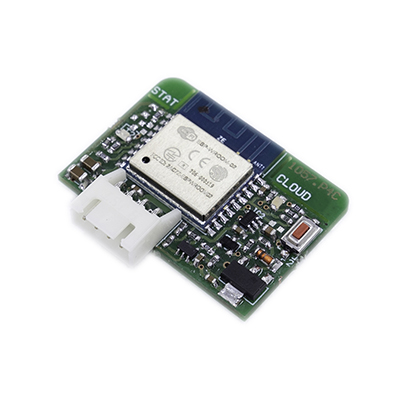 B74/BCONNECT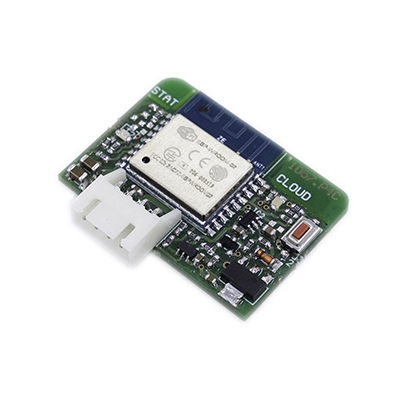 Module WI-FI B-CONNECT - Management and programming system in IP web mode, via P2P hot spot Wi-Fi connection for 36V brushless ditigal controller.
Product sheet