Identify, touch, breathe, live the atmosphere permeated with Roger Technology passion.
Participating in the Roger Technology Retail Business Program means getting the opportunity to play an important role in the world of automatic opening devices.
Intended solely for authorized Roger Technology dealers, our Retail Program offers a commercial marketing program targeted towards industry professionals in order to provide our territorial supply chain with identity, visibility and a unique, coordinated image.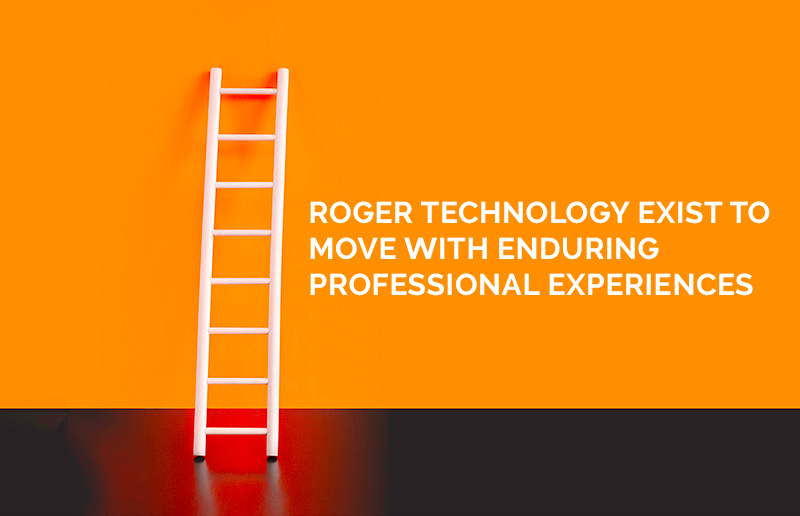 Our main goal is to create a single corporate image that can identify, equip and outfit our dealers' sales points, giving installers a unique image that identifies the ROGER TECHNOLOGY installer who, like us, is passionately committed to providing high-end professional benefits, services and solutions every day.
The Roger Technology Retail Partner Program project:
We thought and envisioned entering one of our authorized dealers' shop and feeling at home, within our company where we work each day with extraordinary passion. The thrill of finding ourselves in a family atmosphere that is enveloping and friendly.
We wondered: why not create a space or a point in which we can communicate the true identity of our company. Said and done. At Roger Technology we are giving life to the Retail Partner Program project for our best authorized dealers (Premium Dealer) in Italy and worldwide, where you can touch, with your own hands, the great quality that sets our brand apart.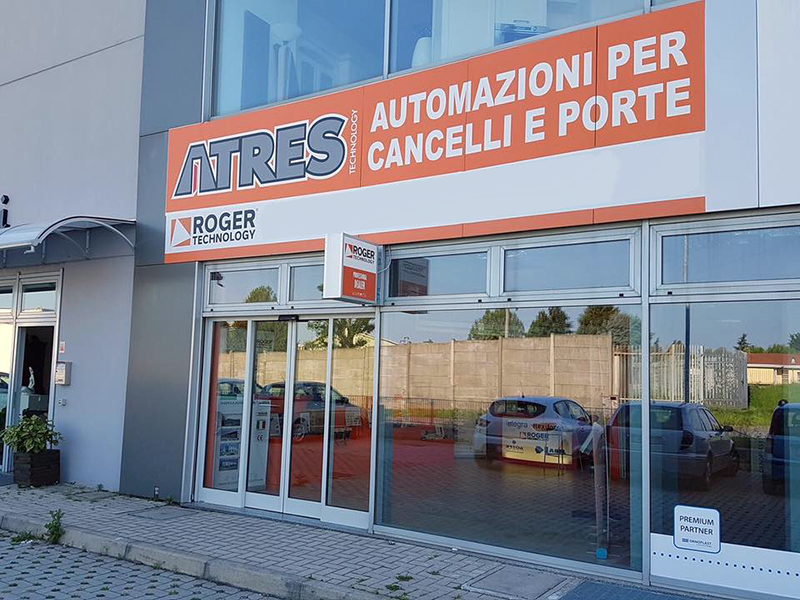 An exclusive, professional and friendly area, dedicated to Roger Technology, also recognizable thanks to the presence of the products, technical support and marketing material. A space where you can try out and touch the excellent quality of our products with your own hands, whether the 220V AC version or the new Brushless line with 24V or 36V DC. The Retail Partner Program project is an expression of the desire to introduce and bring attention to Roger Technology's products and solutions and become an additional useful sales tool both in Italy and abroad.
For all our authorized dealers with their own sales point that are already an integral part of the team, we would like to thank and congratulate them for their collaboration thus far. For those who aren't on board yet, as soon as you feel ready, we're here to help you begin this new professional adventure.
To discover all the benefits of our Partner Retail Program and learn about the unique offer, please contact:
Mr. Roberto Dal Bianco
Business Partner Developer
sales@rogertechnology.it
Mob: +39-377-2529786