Identificeer, betast, adem, beleef een passierijke sfeer met het merk Roger Technology.
Deelnemen aan het Business Retail Program van Roger Technology betekent de kans krijgen om een belangrijke rol te spelen in de wereld van de poortautomatisatie.
Het Retail Program is enkel bestemd voor de bevoegde dealers van Roger Technology. Het is een commercieel marketingprogramma voor de vaklieden van de sector bedoeld om ze een identiteit, zichtbaarheid en een enkel imago, dat met ons commercieel netwerk gerelateerd is, te geven.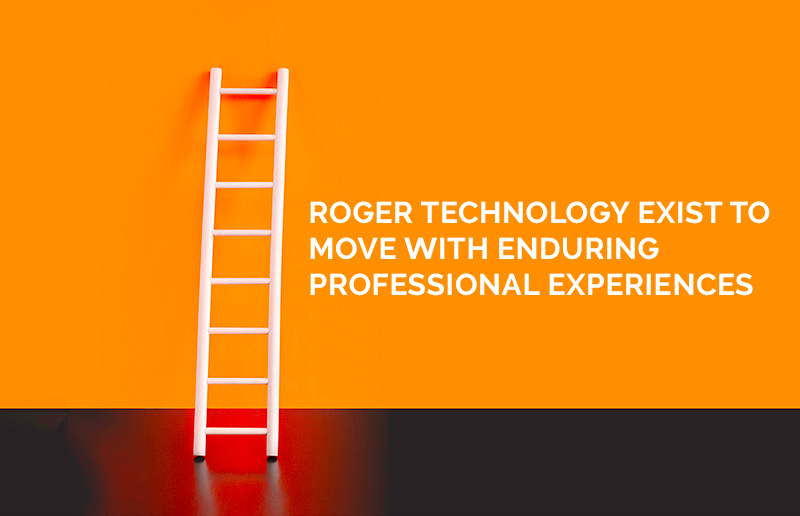 Het belangrijkste doel is een enkel bedrijfsaanzicht creëren, om de verkooppunten van onze verkopers te identificeren, aan te kleden en in te richten; we geven de installateurs een uniek imago dat de ROGER TECHNOLOGY installateur identificeert: een persoon die zich dagelijks met geestdrift inzet om een reeks voordelen, services, een uitgebreid gamma oplossingen en vakkundigheid te leveren.
Het project Retail Partner Program van Roger Technology:
In onze verbeelding zijn we naar een van onze erkende verkopers gegaan en we hebben ons thuis gevoeld, zoals in ons eigen bedrijf, waar we elke dag opnieuw werken met buitengewone passie. De emotie zich in een bekende, behaaglijke en hartelijke omgeving te bevinden.
We hebben ons afgevraagd: waarom geen ruimte of punt creëren waar we de ware identiteit van ons bedrijf kunnen overbrengen?

Zo gezegd, zo gedaan! We zijn bezig met de uitvoering van dit Roger Technology project, dat bedoeld is voor onze beste bevoegde dealers (Premium Dealer) op het gehele nationale en internationale gebied, waar u de kwaliteit die ons merk kenmerkt zelf kunt controleren.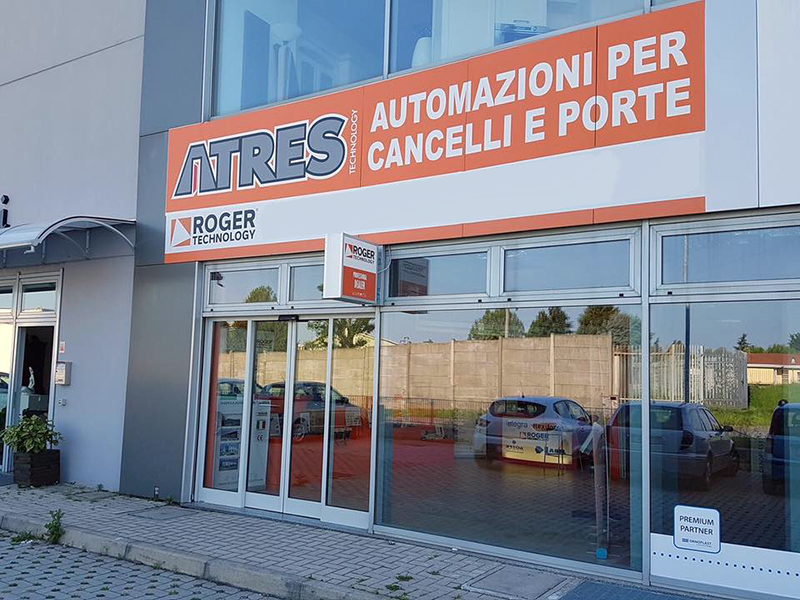 Een smaakvolle, professionele en gezellige zone, gewijd aan Roger Technology, die u onder andere ook herkent aan de aanwezigheid van producten, technische ondersteuning en reclamemateriaal.
Een ruimte waar men de kwaliteit van onze producten met eigen hand kan controleren, zowel de uitvoering 220V AC als de nieuwe lijn BRUSHLESS met 24V of 36V DC. Het project Retail is de uitdrukking van onze wens om de producten en de oplossingen van Roger Technology voor te stellen en beter te laten uitkomen en beoogt een nuttig verkoopinstrument te worden zowel in Italië als in het buitenland.
Aan al onze bevoegde dealers, die met hun verkooppunt al deel uit maken van het team, alle lof en verdienste voor het werk dat ze tot nu toe hebben uitgevoerd. Voor wie nog niet tot het team behoort, u dient zich alleen maar klaar te voelen om allemaal samen dit nieuwe professionele avontuur te beginnen.
Om alle voordelen van ons Partner Retail Program te ontdekken en het uitzonderlijke voorstel te leren kennen neemt u contact op met:
Dhr. Roberto Dal Bianco
Business Partner Developer
sales@rogertechnology.it
Mob: +39-377-2529786