Friday 5 April 2019
Dear visitors,
Roger Technology in collaboration with HF Puertas Automatismos, Premium Dealer for the Portuguese market, welcome you to Tektonica 2019 in Lisbon.
We look forward to seeing you at our stand in Hall 1. We would like to remind you that the fair will be open to all professional visitors from Wednesday 8th May until Saturday 10th May.
The fair is open from 10 a.m. until 7 p.m. and at the Roger Technology stand you can visit all the digital brushless solutions,
and exclusively at first sight the new Bionik8 barrier with rod up to 8 m, and the new Monos motor for swing gates up to 4 m with Brushless technology on board.
We look forward to many and good fair to all.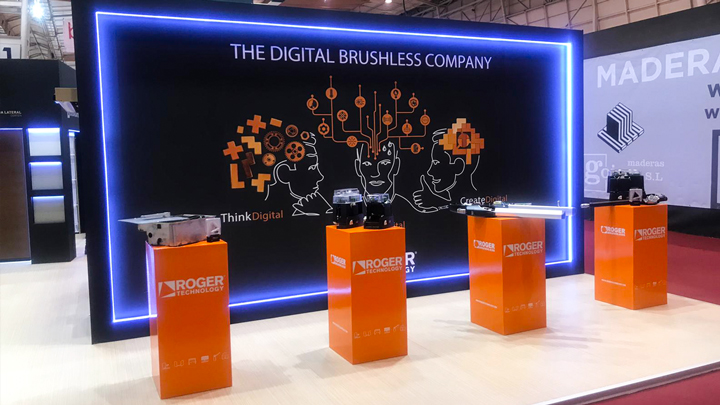 The staff of Roger Technology