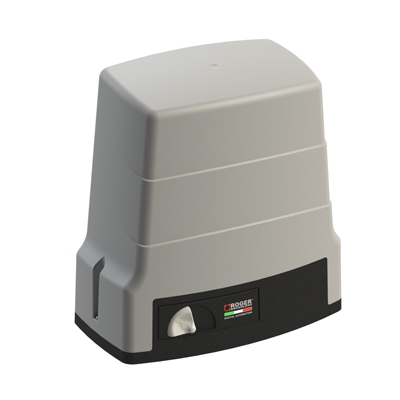 | | |
| --- | --- |
| Max gate weight: | 800-1000 kg |
| Power line supply: | 230V AC - 50Hz |
| Motor power supply: | 24V |
| Power rating: | 200W |
| Frequency of use: | Intensive use |
| Thrust: | 50 - 1000N |
| Operating temperature: | -20+55°C |
| Protection level: | IP43 |
| Reductor Type: | Irreversible |
| Manoeuvre speed: | 12 m/min (0.20 m/s) |
| Limit switch: | Mechanical limit switch |
| Onboard control unit: | B70/1DC |
| Encoder: | Digital native encoder + magnetic digital SENSORED, 4096 PPR |
| Batteries recovery: | Optional 2 internal battery 12V 1,2AH - Optional 2 external battery 12V 4,5AH |
| Type exit gear: | Z15/mod 4 |
| Operating cycles per day (opening/closing - 24 hours no stop): | 1300 |
| Maximum dimension product in mm (L x W x H): | 315 x 165,8 x 329 |
| Product weight packed (Kg): | 11,7 |
| Number items per pallet: | 44 |
Dimensions

Predisposition for standard installation

Predisposition for standard installation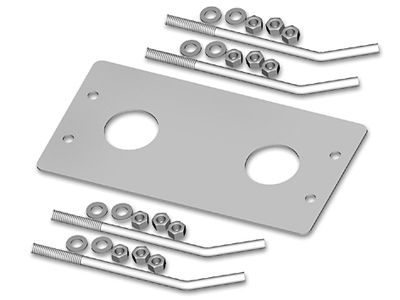 KT214
Fixing plate with stay bolts and screws H30 series.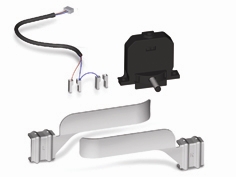 MC773
Kit mechanical limit switch for control unit H70/103AC, H70/104AC, B70/1DC, B70/1DCHP.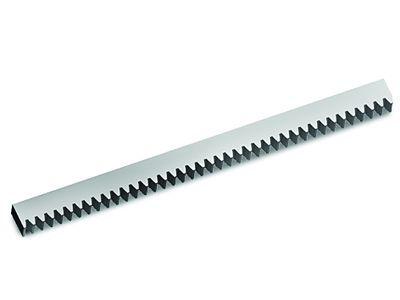 GA550
Galvanised steel rack 22x22x1000 module 4.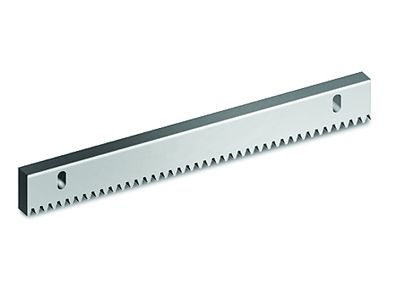 GA551
Galvanised steel rack 30x12x1000 module 4 with spacers and screws.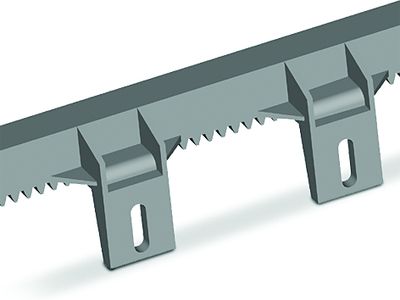 GA553
Nylon rack module 4 with 6 connectors L.1000.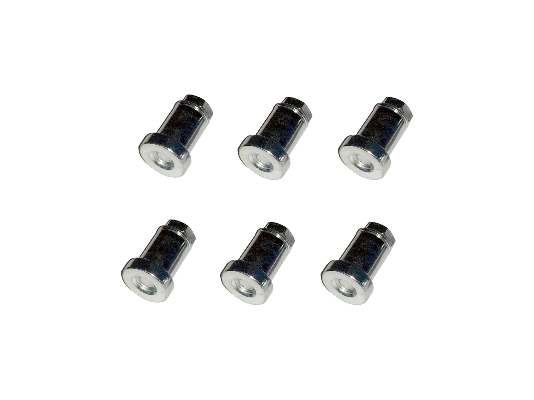 GA554
Pocket of 6 spacers (2,5 Cm) and screws.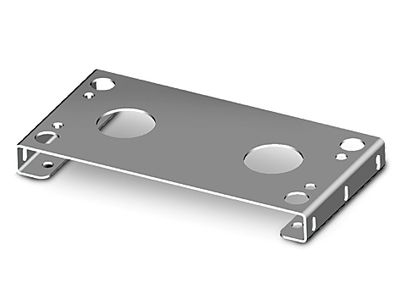 KT221
Raised fixing plate for H30 series (+3,5 cm).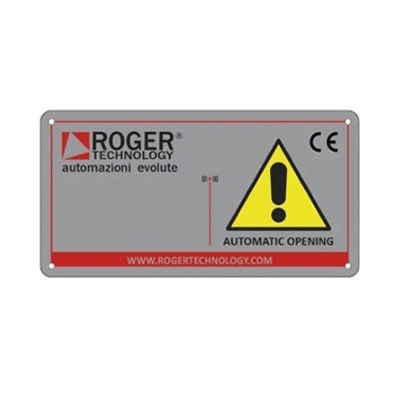 R99/C/001
Signboard Automatic Opening".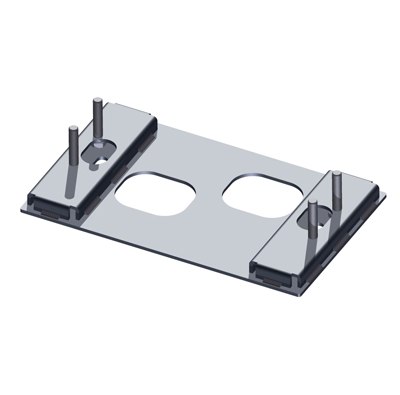 KT214/SC
Adapter plate with stay bolts and screws H30 series.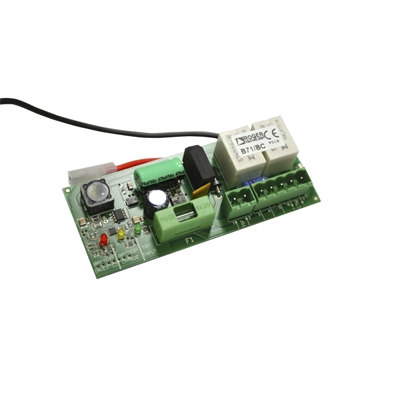 B71/BC
Batteries charger for brushless digital controller B70/1DC.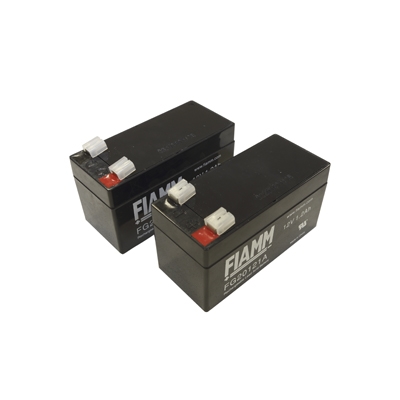 BT12V12
Pair of batteries 12V 1.2 Ah.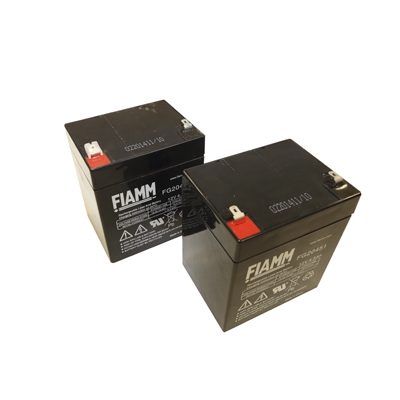 BT12V45
Pair of batteries 12V 4.5 Ah.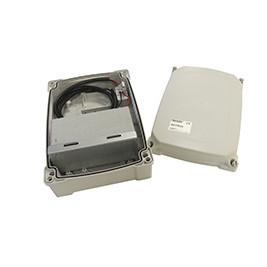 HT418
External box without batteries, for battery BT12V45 (12V DC 4,5 Ah)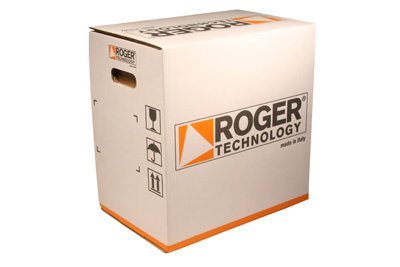 Size in cm: Lenght: 35 - Widht: 23 - Heigth: 35.5
BH30/803
Electromechanical BRUSHLESS motor, low voltage, super intensive use, with native encoder onboard, irreversible ideal for sliding gates up to 800-1000 kg. with built-in digital controller B70 series, mechanical limit switch.